Our pet's eyes are central to who they are, and how we interact with them. As a result, any illness or injury to the eyes is noticeable immediately. If your pet has watery eyes all of a sudden (or intermittently), we can share possible reasons for this and what you can do to help them.
Continue…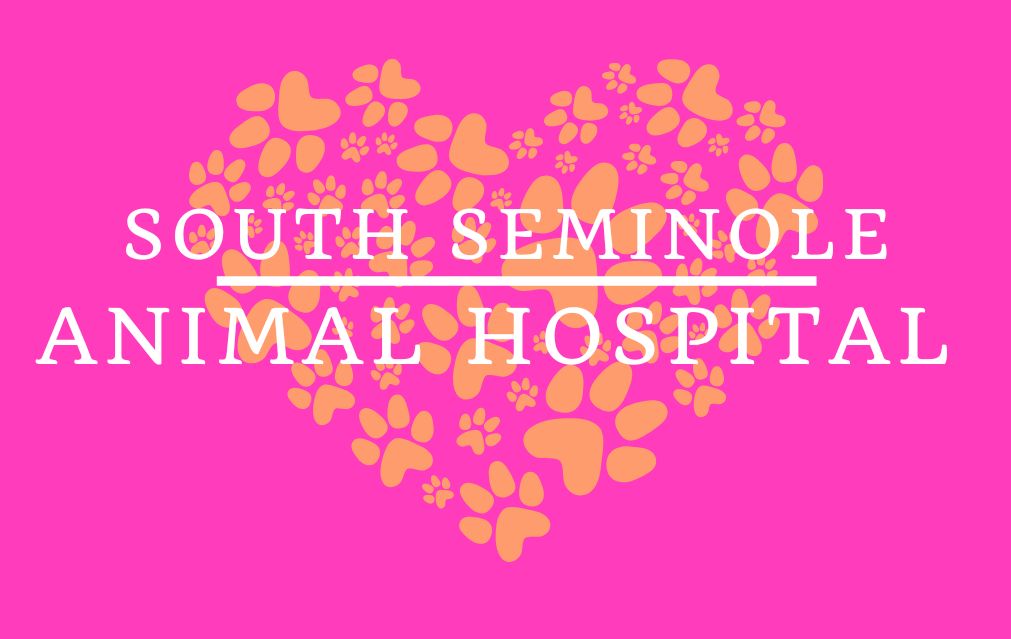 For Spay and Neuter Awareness Month, your team at South Seminole Animal Hospital is excited to share with you all of the reasons we think these surgeries are so important. We want our pet parents to understand why it is such a vital part of proper wellness care.
Continue…
Diabetes in pets is a common disease that requires careful attention. Some breeds may be genetically predisposed to diabetes, but most cases can be prevented with a proactive approach with both diet and exercise. Pet diabetes can be treatable and oftentimes successfully managed.
Routine Care
Continue…