Allergy Relief and Skin Care
Allergy / Dermatology
In Florida, animals can feel the effects of seasonal allergies throughout the year. Incessant scratching, sneezing, and runny eyes are all signs that your cat or dog may have a sensitivity to an environmental allergen. Often, these allergies can lead to skin infections and recurrent ear infections if left untreated.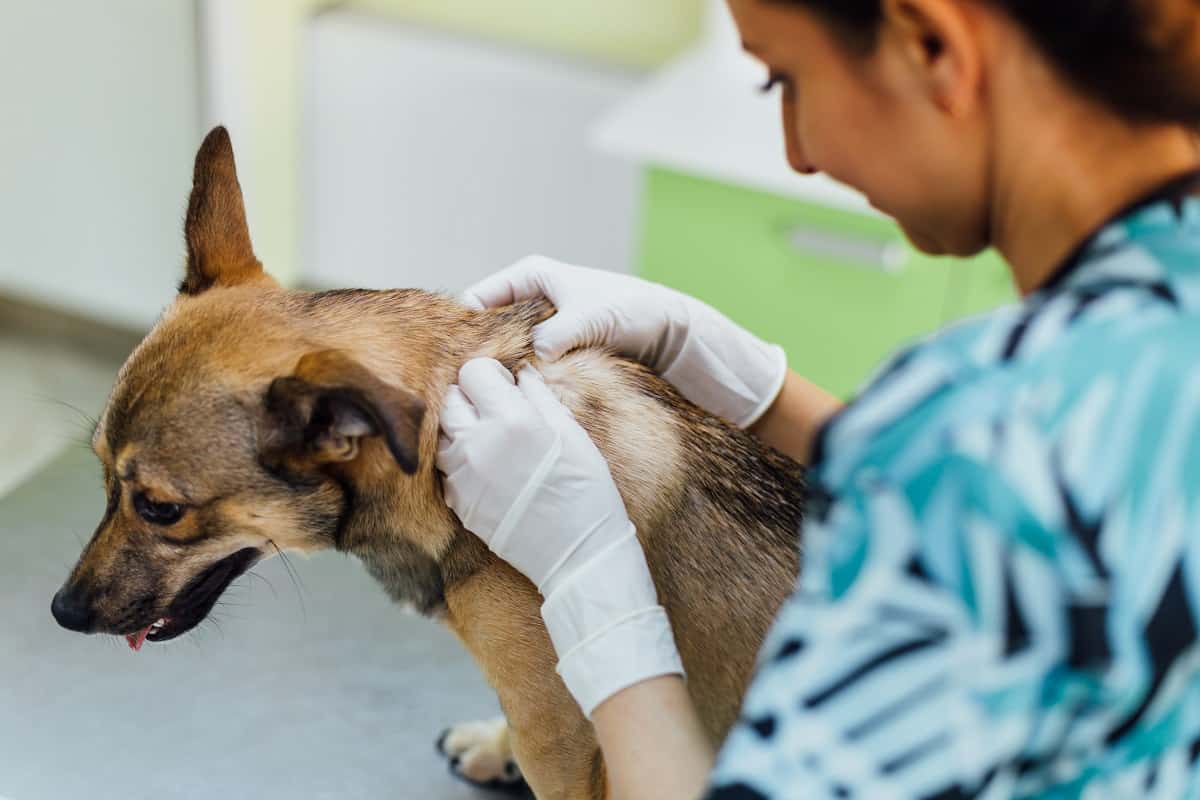 Accurate Identification
First, we'll use our expertise and diagnostic tests to accurately identify the allergen. While environmental allergies are the most common, your pet's skin issues could also stem from flea bites or even food sensitivities. Once the cause has been pinpointed, we'll help you choose the best treatment option for your pet.
---
Environmental Allergy Treatments
We offer a variety of safe, effective options for treating your pet's allergy discomfort.
Cytopoint® and Apoquel® are safe options to suppress environmental allergies in dogs. Our veterinarians can discuss the benefits of each medication based on the individual patient. Atopica® also suppresses environmental allergies and can be used in both cats and dogs. Our veterinarians can discuss the benefits based on the individual patient.

Allergen Desensitization —

A blood test is used to identify the exact allergens that your pet has and then a laboratory creates your pet's individual allergen injection. The goal is to desensitize your pet to their allergies to eliminate or reduce the need for medications.
---
Food Sensitivities
Food allergies can present as a skin irritation, ear infection, or a variety of other symptoms. For cats and dogs with food allergies we offer a selection of hypoallergenic foods and treats.. We understand that some pets are picky eaters, so we do offer a taste guarantee for any food purchased from us. If your pet turns up their nose at a certain flavor we'll refund your money — even if the bag or can is opened.We carry both Royal Canin® and Hill's® prescription pet foods in several flavor options for your convenience.
Call us today to get your pet on the road to relief.