Surgery / Laser
Veterinarians performs a wide variety of surgical procedures at South Seminole Animal Hospital; including, the use of a state-of-the-art cutting laser. We perform spays and neuters, mass removals, bladder stone removals, and other routine surgical procedures.
The benefits of laser surgery include:
Less bleeding (the laser seals blood vessels as it cuts)
Minimizes the need for sutures in some procedures
Shorter procedure time which means shorter anesthesia time
In some instances, no anesthesia is needed if a local block is appropriate
Less pain
Lower risk of infection
Faster recovery
---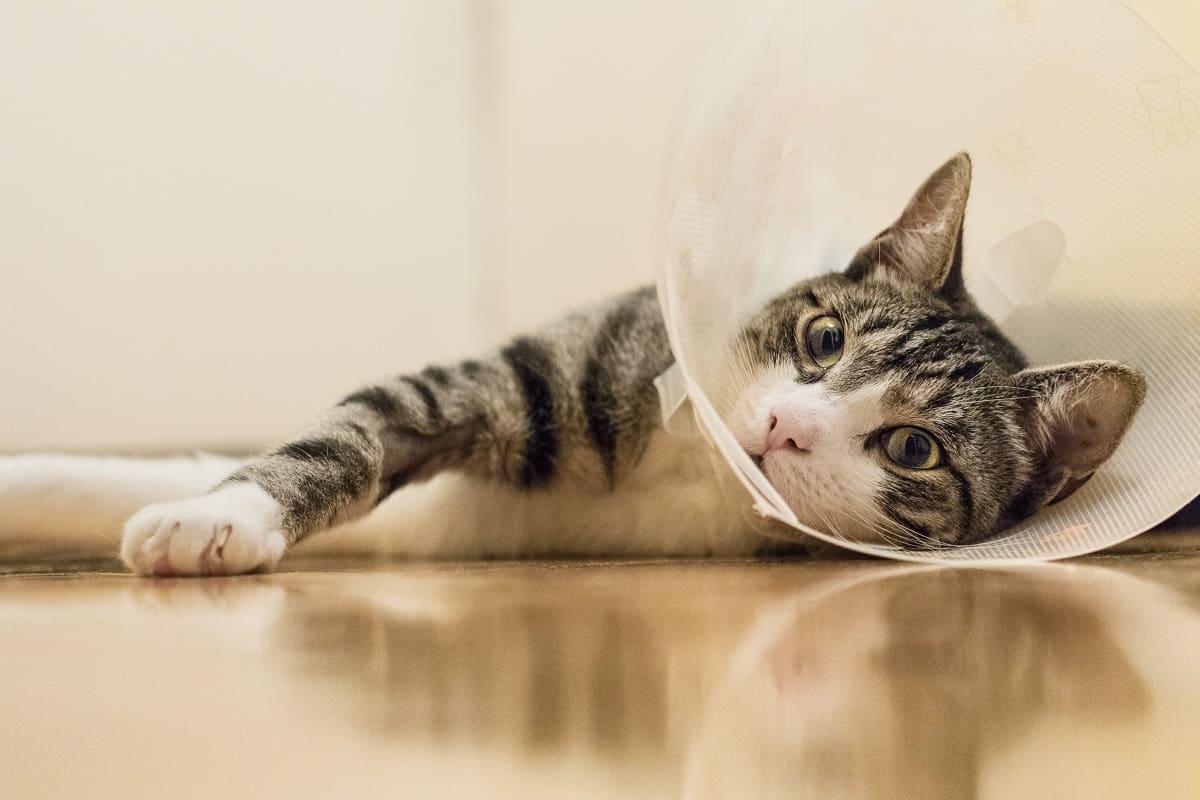 Minor Skin Procedures
Laser surgery is also extremely beneficial for pets with skin tags or small, benign skin masses. South Seminole Animal Hospital veterinarians can remove your pet's skin mass with the laser using local anesthesia, making the procedure faster, less stressful, and less painful for your pet.
---
Safety is Priority One
Our commitment to your pet's safety is our top priority. We require that all pets have pre-anesthesia bloodwork (to check for any underlying conditions that could impact your pet's safety) and we require an echocardiogram or heart ultrasound before anesthesia for all pets with a diagnosed heart murmur.
Please call us today if you have any questions about our surgical procedures.