Doing What's Best for Your Pet
Wellness & Preventive Care
Keeping your pet strong and healthy throughout his or her life requires personalized wellness and preventive care. At South Seminole Animal Hospital, there are no blanket policies; we do what is best for your pet based upon his or her individual needs and risk factors.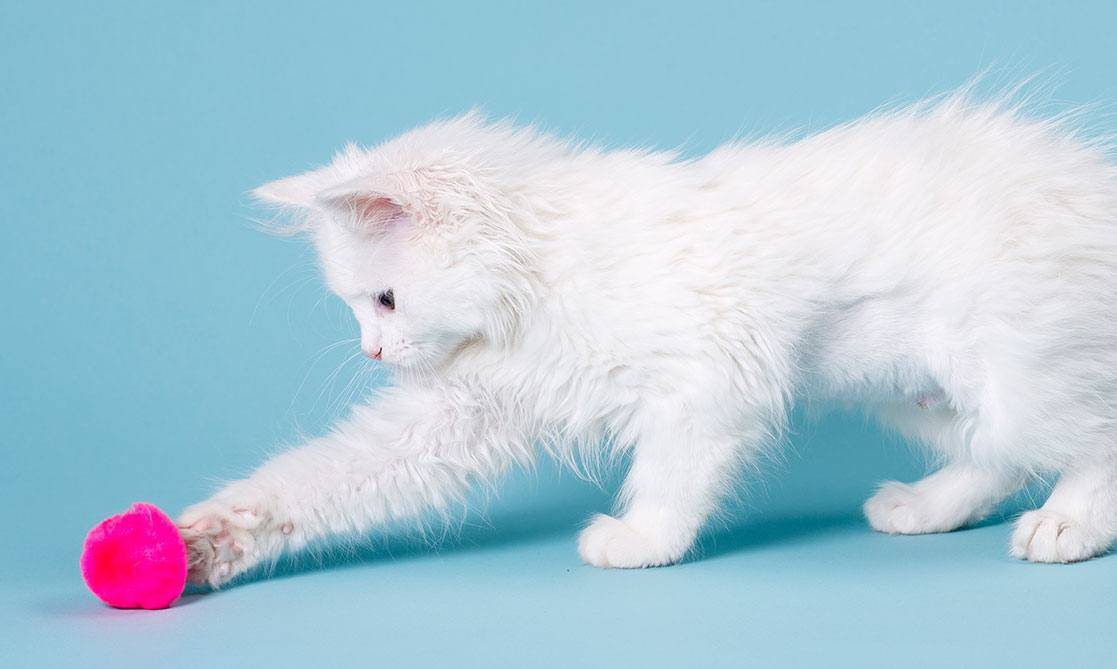 At your pet's checkup, one of our doctors will conduct a gentle, nose-to-tail examination, answer any questions you might have, and suggest laboratory tests when necessary. All recommendations, including those regarding vaccines, parasite prevention, and nutrition are determined by your pet's individual circumstances.
Vaccines
Certain core vaccines are always recommended, but beyond those, our doctors look specifically at each pet's lifestyle risks. Examples of lifestyle vaccines include:
Canine Influenza —

Our doctors strongly recommend the canine influenza vaccine for dogs who frequently visit groomers, doggie daycare, boarding facilities, dog parks, or otherwise interact with dogs outside their family.

Leptospirosis —

Leptospirosis thrives in lakes, ponds or other water sources. It is also carried by rodents, armadillos, and other vermin.

Feline Leukemia —

Feline Leukemia vaccine is recommended for cats that go outside.
---
Parasite Prevention
Your pet's doctor can help you choose the most effective flea and tick control for your pet. And when it comes to intestinal parasites, which can spread to other pets and even human family members, it's important to be proactive. That's why we strongly recommended a fecal lab test for all new pets or any pets experiencing diarrhea.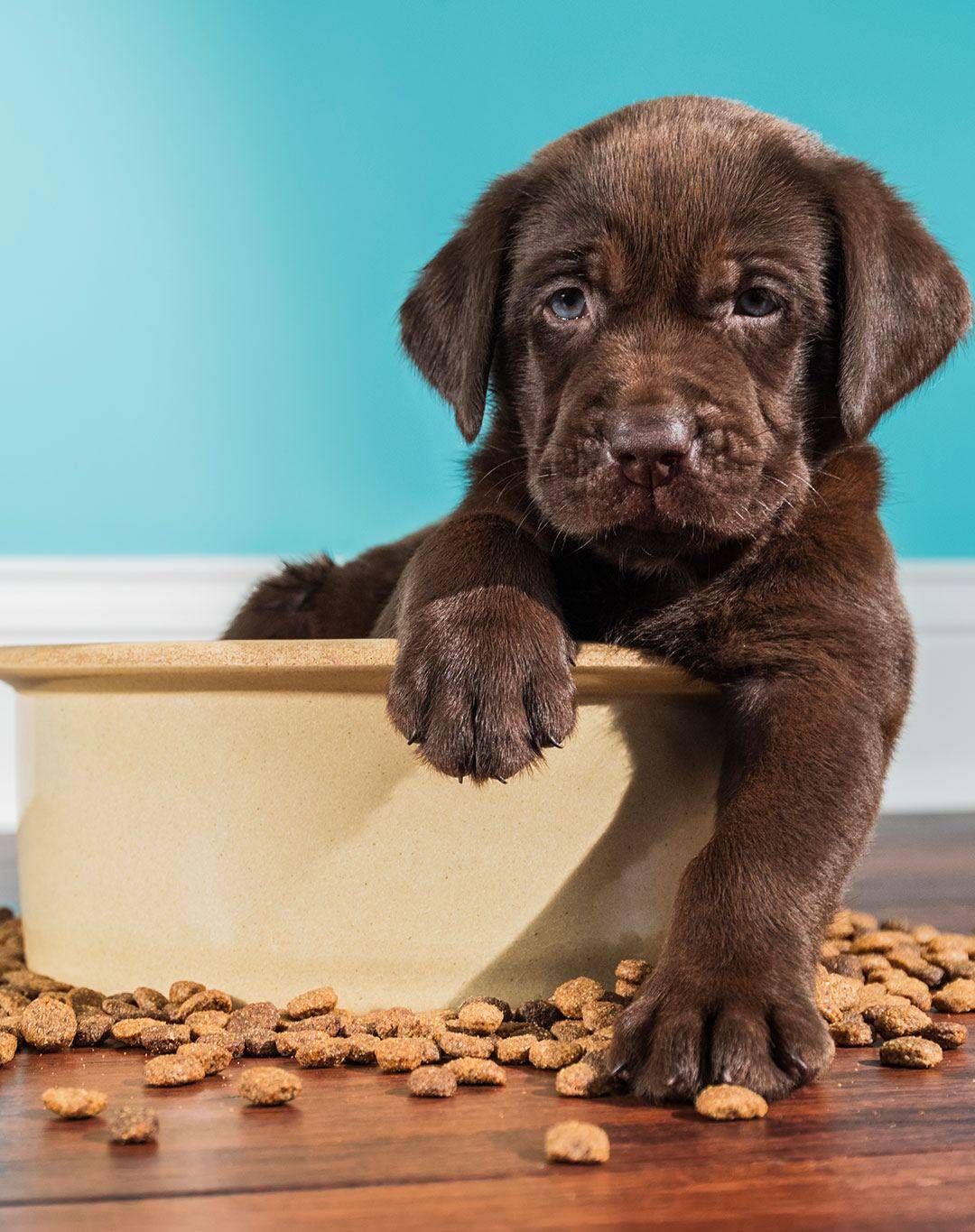 ---
Nutrition
It just makes sense to incorporate nutrition into your pet's overall wellness care. If your pet's symptoms or bloodwork reveals a concern, we can sometimes solve the problem (or better control a chronic condition) just by changing his or her diet. South Seminole Animal Hospital carries Royal Canin and Hill's diets in a range of flavors and formulas. We even offer a taste guarantee for any food purchased from us. If your pet turns up their nose at a certain flavor we'll refund your money — even if the can is opened.
Call us today to schedule your pet's next wellness visit.
Make An Appointment