When extensive details regarding a dog's lifestyle, diet, and genetics are known, we may have a stronger influence on their future health and longevity. As for disease prevention, daily exercise, proper nutrition, and routine medical care all go a long way toward maintaining or improving overall wellness. Unfortunately, there are certain health conditions that, due to genetics or other factors, are unavoidable.
In cases of dilated cardiomyopathy in dogs, there are some known predictors of this disease. Characterized by the heart's inability to circulate blood throughout the body, this serious and progressive disease needs immediate and continued intervention.
Continue…
We know how overwhelming it can be to choose between the vast array of dog food at any given supermarket or pet store. What might taste great to them might not necessarily meet their nutritional needs. Conversely, what's best for their life stage might not turn on their taste buds. Dog owners have to contend with the pros and cons of wet food and dry kibble. Don't worry, your friends at South Seminole Animal Hospital can help you choose.
Continue…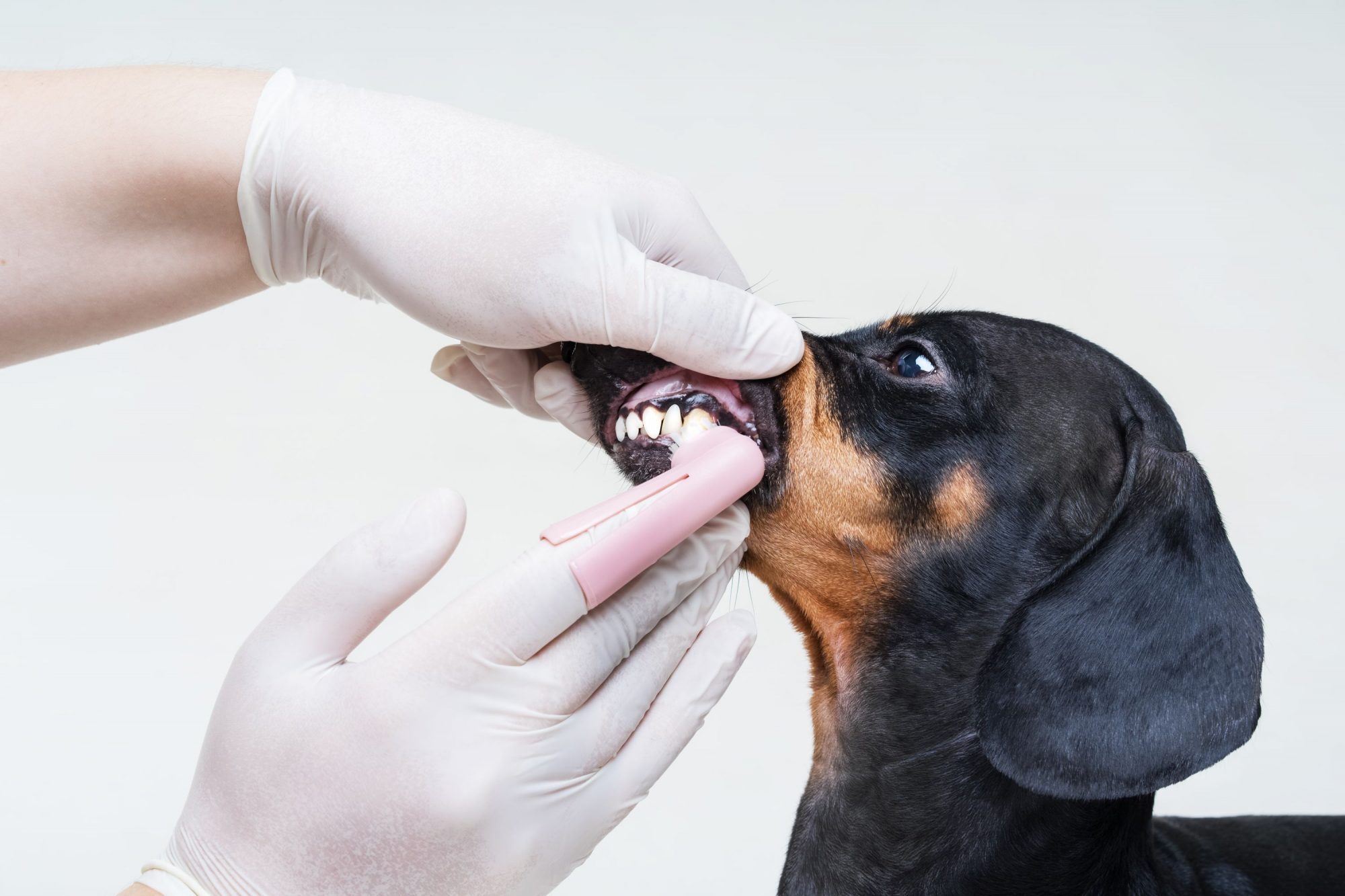 Dental disease in dogs and cats often exists under the radar where it may contribute to potentially serious health conditions. Dental care for dogs and cats is an important element of preventive healthcare that helps avoid secondary health concerns. Your veternarian team at South Seminole Animal Hospital is here to help you understand why oral health is such an important pillar of overall health and wellness.
Dental Risk Factors
Continue…