Importance of Dental Care for Dogs and Cats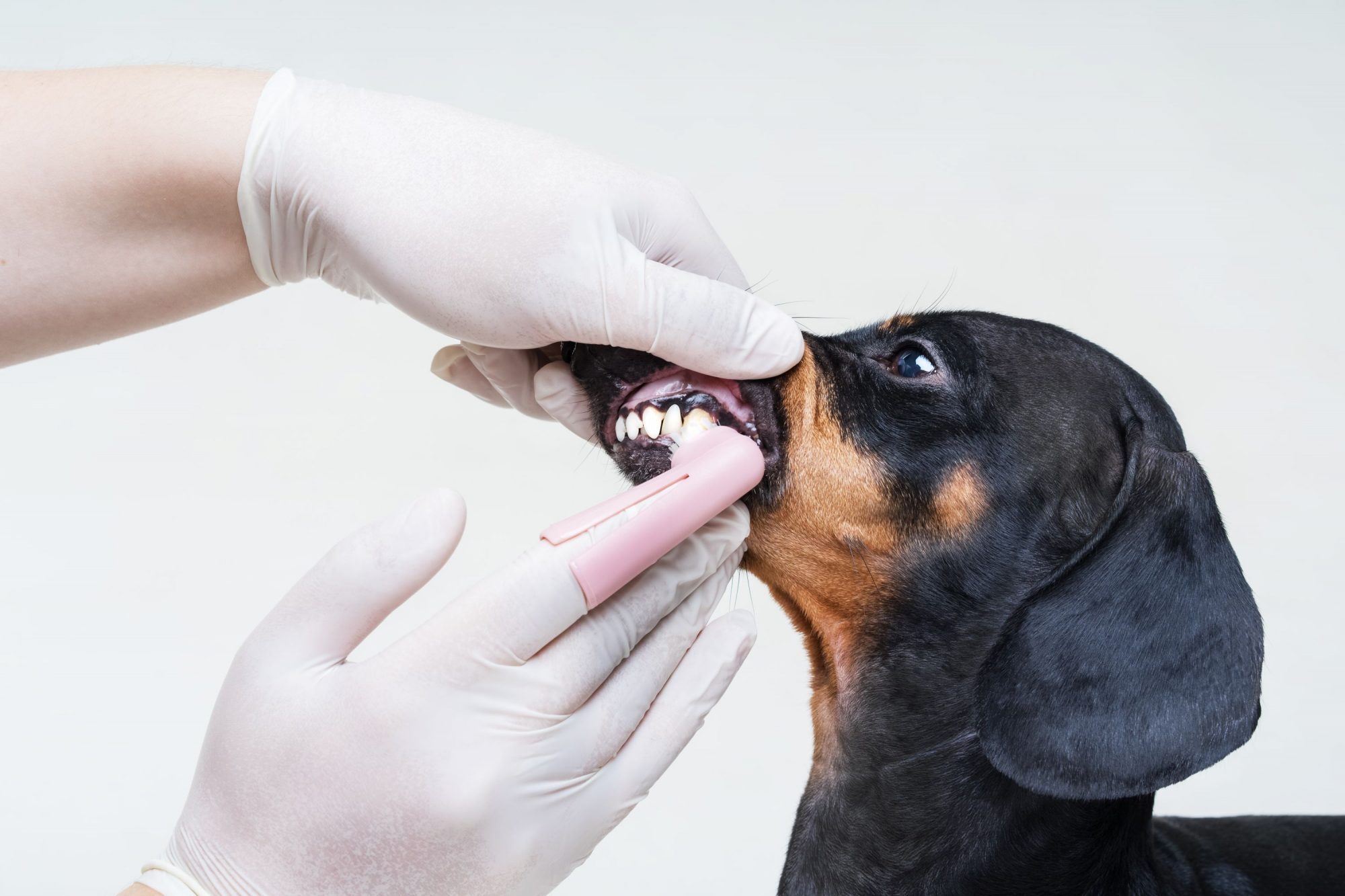 Dental disease in dogs and cats often exists under the radar where it may contribute to potentially serious health conditions. Dental care for dogs and cats is an important element of preventive healthcare that helps avoid secondary health concerns. Your veternarian team at South Seminole Animal Hospital is here to help you understand why oral health is such an important pillar of overall health and wellness.
Dental Risk Factors
Just like humans, dogs and cats are susceptible to a wide range of oral health issues that can cause pain, damage teeth and gums, or cause negative side effects to other parts of the body. Some of the most common dental disease and issues in cats and dogs include:
Broken teeth
Infections in the teeth
Periodontal disease
Mouth tumors
Alignment issues
Broken jaw
Missing teeth
Palate issues
In some circumstances infections in the mouth can enter the bloodstream and travel to vital organs like the kidneys or heart. Approximately 66% of dogs over the age of 3 have some form of periodontal disease and about 70% of cats over age 2.
Signs of Dental Disease in Dogs and Cats
Yearly checkups can help your pets avoid serious dental diseases. Although your pet cannot verbally tell you when there is an issue, paying attention to unusual behaviors can help you catch issues early. If you notice any of the following it might be time to schedule an exam with your veterinarian:
Excessively bad breath
Repeated drooling
Pawing at the mouth
Disinterest in eating
Favoring one side of the mouth
Loose or missing teeth
Discolored teeth
Inflamed or bleeding gums
Yearly Dental Exams
At South Seminole Animal Hospital annual wellness exams are recommended for all dogs and cats. Annual exams include a physical evaluation by the doctor, nose to tail; including the patient's mouth. The doctor will also address any questions or concerns you may have about your pet's health. Patient's with chronic gum disease might require more frequent visits.
During dental cleanings or other oral procedure your pet will be under general anesthesia so the doctor can further examine, take dental x-rays and clean the teeth and gums as thoroughly as possible. Dental x-rays are taken during each procedure in order to determine if issues exist under the gum line.
Your pet's safety is always our top priority, thus we require current vaccines and pre-op blood work to help ensure your pet is a good anesthetic candidate. Regular dental cleanings help keep patients as healthy as possible.
Whether your pet is in need of an oral exam or it's time for the next wellness exams, South Seminole Animal Hospital is here for you. With a team of highly-trained professionals and animal lovers, we do whatever we can to get your pet's started off on the right paw for a healthy life. To learn more or to schedule an appointment, please call (407) 831-5205.